Annapolis
.
Four rooms ranging in difficulty from beginner to advanced…
Annapolis
.
Four rooms ranging in difficultly from easier to hard and challenging…
The Alchemist's Lab.   
NEW!
50 Minutes
Difficulty Rating 8/10
1-8 Players
$29 Per Person
Book This Room
Long ago, a powerful Alchemist employed you as apprentices in his workshop. After studying for years under his tutelage it
'

s finally time for you to prove yourselves as masters of your craft and gain membership to the prestigious Guild of Alchemy. Through a series of challenges you must demonstrate your knowledge and skills, and earn access to the Guild

'

s most coveted relic: the Philosopher

'

s Stone.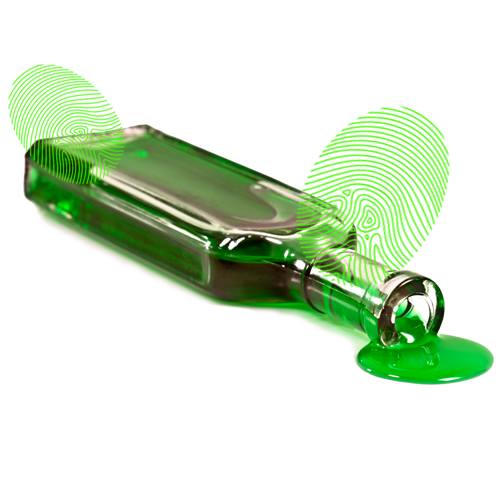 50 Minutes
Difficulty Rating 8/10
1-10 Players
$29 Per Person (This is a dark room)
Book This Room
The villagers tell you it
'

s just a fairy tale – nothing more than a story told to keep children from wandering into the forest. If there

'

s a witch who lives out there, they

'

ve never seen her. Two children have gone missing from their quiet little town, and your team has been enlisted to bring them back. After trekking deep into the Black Forest, you stumble across a pretty little cottage. When nobody answers the door, you see yourselves in, and find that this cottage

'

s candy-coated exterior has been hiding something a bit more sinister. Nobody is home, but the door swings shut on its own and locks behind you. Whoever is living here is clearly up to something. But it is just a fairy tale, after all; there must be a happy ending…right?
50 Minutes
Difficulty Rating 9/10
1-8 Players
$29 Per Person (Ok for All Ages)
Book This Room
Murder has brought you and your team of investigators aboard the Cryptique Express. Once a lavish train ride across Europe, now has become a puzzling crime scene. Your suspects? A group of various wealthy passengers known to have visited the victim
'

s cabin the night before. It

'

s a race against time as you search for clues to catch the culprit before the train reaches it

'

s final destination and the killer gets away for good!
Museum Heist.
Museum Heist is closing April 21, and will be reopening as Once Upon a Crime, a fairy tale crime scene, April 26.
50 Minutes
Difficulty Rating 7.5/10
1-10 Players
$29 Per Person
Book This Room
While visiting a world-renowned art museum, you and your group of friends decide to sneak down to the museum
'

s basement. When you reach the bottom floor, you see a single door ahead of you, marked"Museum Staff Only." You notice that the door is slightly ajar, and see yourselves in. Upon entering, you find the curator

'

s private gallery for VIP art collectors. After a brief search, you quickly realize that the curator is a black-market dealer of stolen art – and he has a meeting with a client in this very room, in less than an hour! Will you be able to retrieve the stolen artwork and escape before he returns?
Getting
Here.
40 West St. Annapolis, MD 21401
410.263.3333
Street Parking.

There is metered street parking in the immediate vicinity of our building. Please read signs carefully to avoid problems.
Parking Garages.

There are two parking garages nearby. The closest, Gotts Court Garage, is located directly behind our building. The entrance address is 25 Calvert Street. A second option, the John Whitmore Garage, is located at 24 W. Washington Street.