Annapolis
.
Four rooms ranging in difficulty from beginner to advanced…
Annapolis
.
Four rooms ranging in difficultly from easier to hard and challenging…
Long ago, a powerful Alchemist employed you as apprentices in his workshop. After studying for years under his tutelage it
'

s finally time for you to prove yourselves as masters of your craft and gain membership to the prestigious Guild of Alchemy. Through a series of challenges you must demonstrate your knowledge and skills, and earn access to the Guild

'

s most coveted relic: the Philosopher

'

s Stone.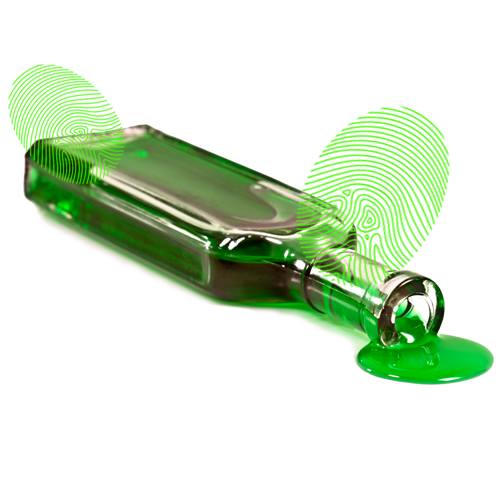 50 Minutes
Difficulty Rating 6/10 Testing
1-10 Players
$29 Per Person
Book This Room
After a grueling hike through the rugged terrain of Sasquatch National Forest, you and your friends have found yourselves lost in the wilderness. You were informed ahead of your trek that several visitors to the park have gone missing in recent months; fearing native predators and the harsh elements, your group seeks shelter for the night. Luckily, you
'

ve stumbled upon an (apparently) abandoned cabin — only to discover some puzzling belongings left by the previous resident. It seems they were on the search for something dangerous and legendary. To make it through the night, you

'

ll have to complete what they started and solve the mysteries of Sasquatch National Forest.
50 Minutes
Difficulty Rating 9/10
1-8 Players
$29 Per Person (Ok for All Ages)
Book This Room
Murder has brought you and your team of investigators aboard the Cryptique Express. Once a lavish train ride across Europe, now has become a puzzling crime scene. Your suspects? A group of various wealthy passengers known to have visited the victim
'

s cabin the night before. It

'

s a race against time as you search for clues to catch the culprit before the train reaches it

'

s final destination and the killer gets away for good!
Once Upon a Crime.
A Fairy Tale Crime Scene!
50 Minutes
Difficulty Rating 7/10
1-10 Players
$29 Per Person
Book This Room
You and your team are members of an elite fairytale crime unit known as FABLE (also known as The Office of Fairytale Assistance Business & Law Enforcement). As agents of FABLE, it is your duty to serve and protect the Fairytale Realm, investigating crimes and pursuing magic and non-magic offenders, alike. A recent spike in criminal activity across the Realm has your team working overtime, but you just got a break in the case. One of your field agents just sent you a coded message that could be critical to solving the case!
Getting
Here.
40 West St. Annapolis, MD 21401
410.263.3333
Street Parking.

There is metered street parking in the immediate vicinity of our building. Please read signs carefully to avoid problems.
Parking Garages.

There are two parking garages nearby. The closest, Gotts Court Garage, is located directly behind our building. The entrance address is 25 Calvert Street. A second option, the John Whitmore Garage, is located at 24 W. Washington Street.